The Most Reliable & Affordable Waukesha Movers
Are you looking for moving services? We are your local movers for Waukesha, WI and the Surrounding Areas.
Looking For Affordable Waukesha Movers?
Looking For Waukesha Movers
Whether you are moving from Oconomowoc to Muskego, Menomonee Falls to Eagle, or from Waukesha to Brookfield and anywhere in between, Brothers Moving & Storage is your Waukesha movers.
Since 2012, Brothers Moving & Storage has performed over 550 moves a year in the Waukesha area. We are a family-owned moving company offering friendly staff and professional moving services to help make your move as stress-free as possible at affordable rates. We offer no surprise fees for things like stairs, elevators or per piece moves, while at the same time protecting your floors, banisters and doors to help limit damage for a hassle-free and smooth move all at no additional fees.
Contact us today if you are looking for Waukesha movers and receive a free no-strings-attached moving quote for all of your moving needs. You'll be glad you did!
Our Moving Services in Waukesha
Whether you are looking for:
Local Movers When needing local movers around Waukesha.
Office Movers Experienced office movers at your service.
Labor Only Movers We have trained labor only movers to load/unload rental trucks, storage containers, etc.
Packing Services Specialized packing services by trained professionals.
Moving Services We have secure, climate-controlled moving storage.
Moving Boxes We sell moving boxes and supplies for all of you DIYers.
If you have any questions about the moving services above, please do not hesitate to contact us today — Easy Peasy!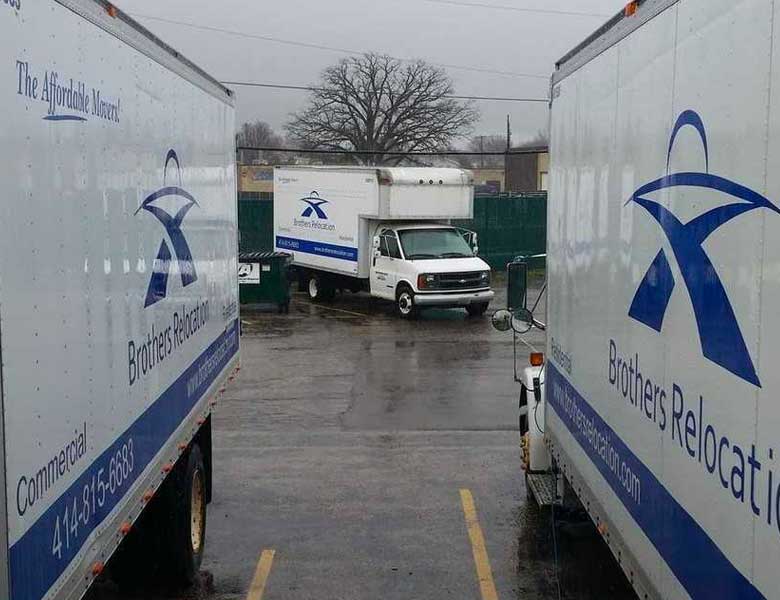 We Are Your Affordable Waukesha Moving Company
Brothers Moving & Storage specializes in all of your moving needs!
Why Hire Us?
Brothers Moving & Storage has been the trusted Waukesha moving company for many years. Over the years, we have facilitated local moving, office moving and much more for our customers. We approach every move committed to quality. We know not one move is the same, that is why we take a customized approach to satisfy the needs of our customers. When you inquire about our moving services for movers in Waukesha, Brothers Moving & Storage will send one of our expert moving coordinators to your place in order to survey your needs and requirements and give you an accurate estimate of the cost of your entire move.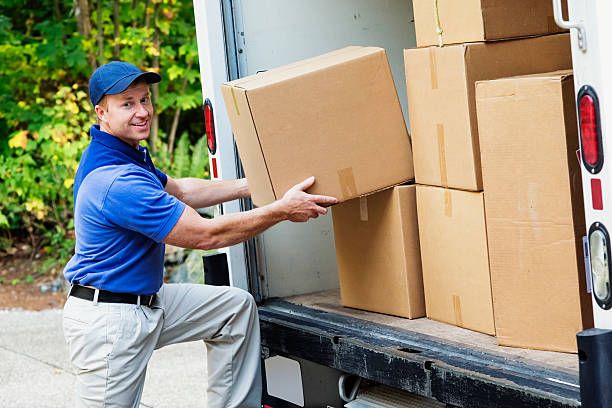 We are BBB A+ Rated
Licensed and Insured
Interest free financing
Family-owned moving company
No-surprise pricing
No deposits or cancellation fees
After hours customer service
And much more!
Get a free no-strings attached moving quote from Brothers Moving & Storage today! — What are you waiting for?
Why Our Movers Love Waukesha
There are many reasons why our movers love Waukesha.  The city of Waukesha has many things to do that include visiting Museums to great dining options, to the opera or ballet.  Waukesha is the largest city in Waukesha County which means that it offers so many things to do whether it is a night on the town, or a day out with the family.
Brothers Moving & Storage – Waukesha
Located near Lake Michigan, just 20 miles west of Milwaukee, Waukesha is a charming place to call home as it is one of the fastest-growing cities in the Great Lakes area. The city is an ideal location for family friendly activities, it has loads of togetherness, and has a unique history. Waukesha boasts various home-grown shops and galleries. The city is famous for its amazing glacier-carved terrain that's perfect for outdoor recreation. Waukesha offers numerous opportunities when it comes to outdoor activities. You can enjoy swimming at Big Muskego Lake, take a boat out for a day of fishing, water skiing and boat launching at Idle Isle or simply enjoy the walk at Bostrom Memorial Park.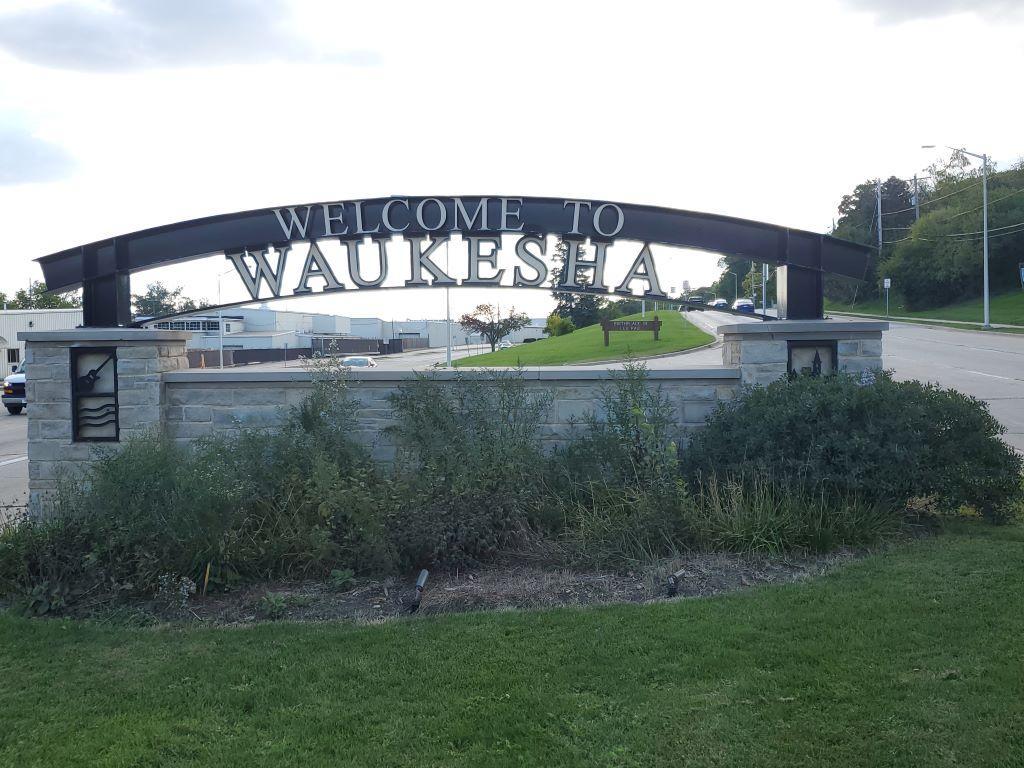 Waukesha, Wisconsin and the surrounding areas.
Brothers Moving & Storage provides affordable, quality movers to the Waukesha and surrounding areas since 2012.  We offer longer office hours to be able to give our customer great customer service after normal business hours.  Contact us today to see how great our customer service is..