The Most Reliable & Affordable Racine Movers
Are you looking for moving services? We are your local movers for Racine, WI and the Surrounding Areas.
Looking For Affordable Racine Movers?
Looking For Quality Racine Movers?
Brothers Moving & Storage is the perfect choice when you are looking for quality Racine movers with experience for a hassle-free and smooth move. Here at Brothers Moving & Storage we offer a friendly staff and professional moving services to help make your move as stress-free as possible. You will receive uniformed movers so you always know who you are working with. Our movers are fully screened (no day labor here) and we take the time to protect your floors, doors and banisters to prevent any damage free of charge. We offer Racine Movers at affordable rates.
Contact us today for a free no-strings-attached moving quote for all of your moving needs. You'll be glad you did!
Our Moving Company Services in Racine
Whether you are looking for:
Chose Brothers Moving & Storage can handle your moving services in Racine.  — Don't overpay, call Brothers today!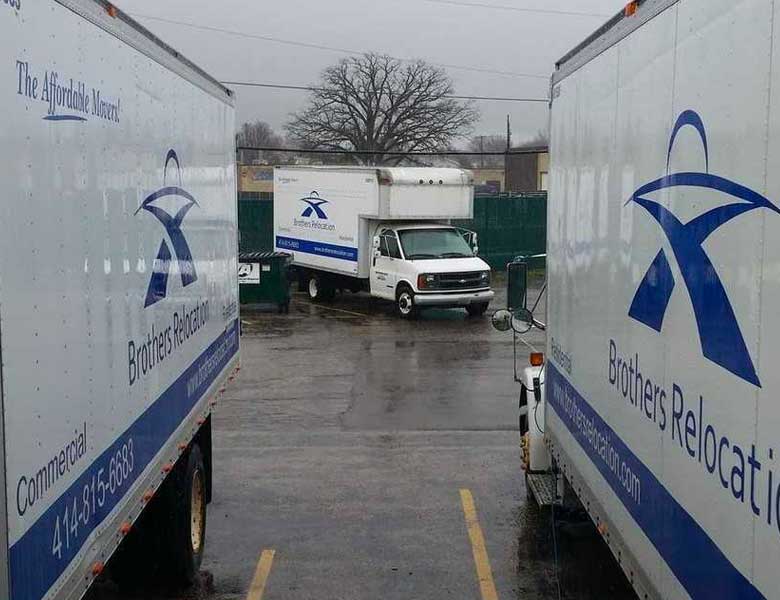 We Are Your Affordable Racine Moving Company
Brothers Moving & Storage specializes in all of your moving needs!
Why Hire Our Racine Movers?
Why hire us as your moving company? Brothers Moving & Storage is dedicated to making your next moving experience a great one. With excellent customer service, we can help you change locations with ease. There are many moving companies to choose from in the Racine area, what makes Brothers Moving & Storage a recommended choice is the professionalism, quality of service, and experience in the moving industry. We have been providing our services for many years. With us, you can rest knowing that we will take great care of your precious belongings no matter where you are moving to. We offer no surprise fees for things like stairs, elevators while at the same time protecting your floors, banisters and doors to help prevent any damage at no additional charge.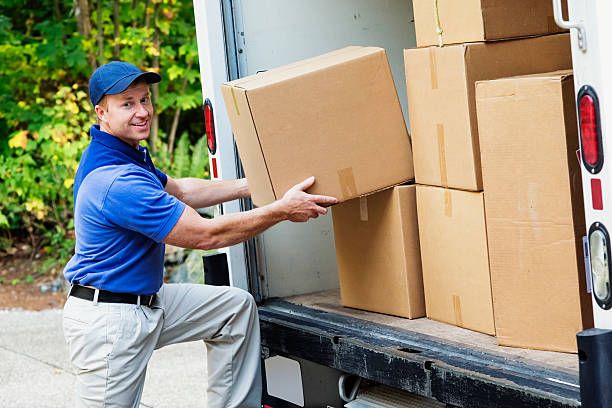 We are BBB A+ Rated
Licensed and Insured
Interest free financing
Family-owned moving company
No-surprise pricing
No deposits or cancellation fees
After hours customer service
And much more!
If you would like an affordable, no obligation moving quote contact us today.
Why Our Movers Love Racine
Racine is a great place to live and visit which is one of the many reasons why our movers love Racine. There are many things to do including great nightlife as well as many things to do with the kids. Racine is located on Lake Michigan so there is swimming, great trails, and fishing options to keep you busy.  Racine is a very busy city with so many things to see and do.
Brothers Moving & Storage – Racine
Located at the mouth of the Root River, on the shore of Lake Michigan, Racine is a pleasant Wisconsin town. From world-class architecture to amazing water activities to baking favorites. Residents can enjoy fishing, kayaking, and canoeing, while outdoor enthusiasts can head to various trails and parks along Root River. Lake Michigan offers charter fishing and recreational boating opportunities. The average temperature here is comfortable. Racine is warm and mild in summer and offers pleasant sea breezes. In winter, it transforms into a winter wonderland. Racine's varying temperature throughout the year allows a wide range of activities. Whether you are a local ready to move or a newcomer moving to town, Brothers Moving & Storage can help. Call us today at (414) 815-6683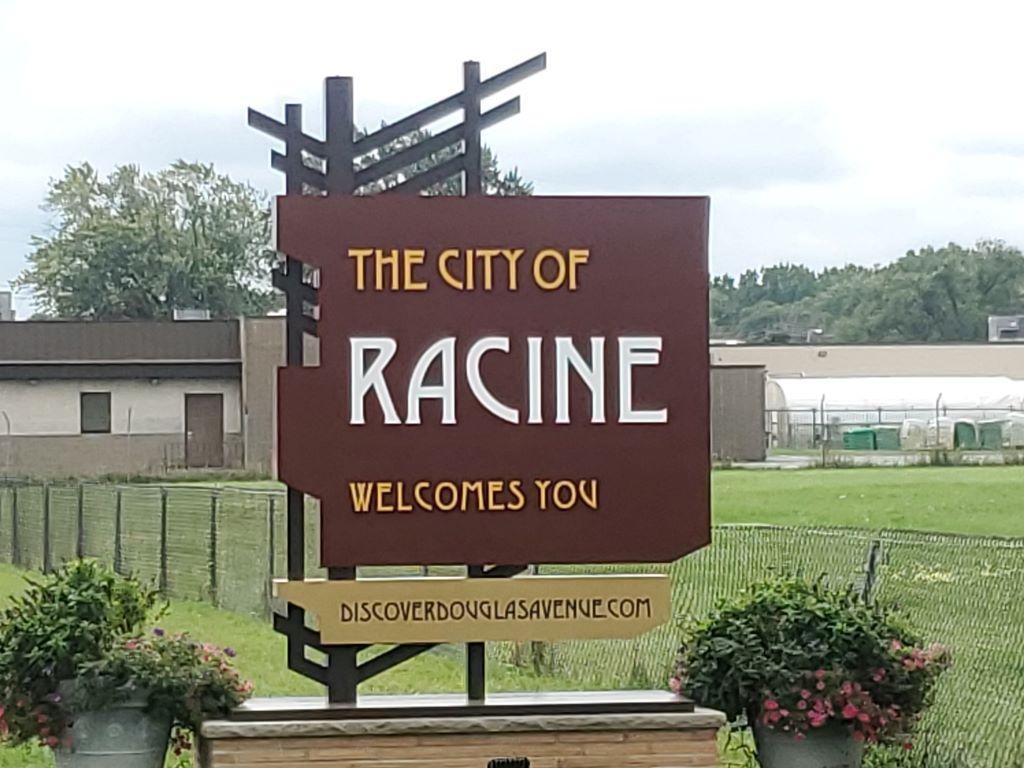 Racine, Wisconsin and the surrounding areas.
Brothers Moving & Storage provides quality moves in the Racine and surrounding areas.  With all our moves, we provide moving blankets, floor protection, door jamb protection, etc.  We pride ourselves on customer service, which is why we look forward to hearing from you, contact us today for your free moving estimate.