The Most Reliable & Affordable Kenosha Movers
Are you looking for moving services? We are your local movers for Kenosha, WI and the Surrounding Areas.
Looking For Affordable Kenosha Movers?
Professional Kenosha Movers
If you are moving and are looking for affordable Kenosha movers, you are going to need the moving services from a reliable family owned moving company to make your moving experience smooth and seamless. You can trust Brothers Moving & Storage. We have years of experience in the moving business and customer satisfaction is our top priority. We work very hard to make sure that you have the best possible moving experience. Contact us or get a free no obligation quote now!
Our Moving Services in Kenosha
Whether you are looking for:
Brothers Moving & Storage offers many different types of moving services in Kenosha. If you have any questions about any of the moving services above, do not hesitate to contact us. Choose Brothers Moving & Storage — Don't overpay, call us today!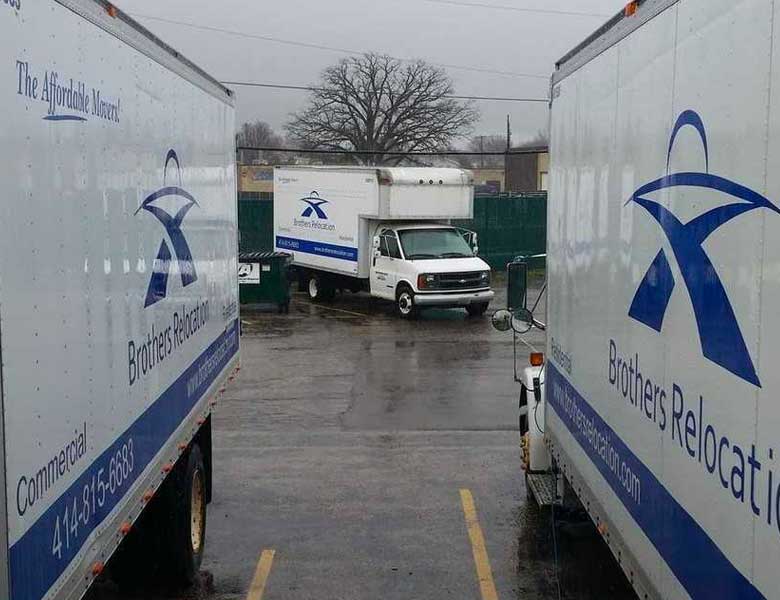 We Are Your Affordable Milwaukee Moving Company
Brothers Moving & Storage specializes in all of your moving needs!
Why Hire Our Kenosha Movers?
The idea of moving can be quite nerve-wracking for most individuals. Let Brothers Moving & Storage help ease some of that stress by managing the entire moving process from start to finish. From packing up your belongings and helping you set up your new home, our experienced movers will cover every phase of your move. Below are just some of the reasons you should consider Brothers Moving & Storage as your premier Kenosha movers.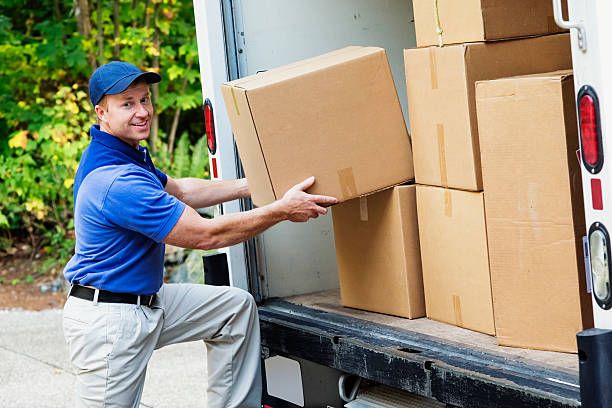 We are BBB A+ Rated
Licensed and Insured
Interest free financing
Family-owned moving company
No-surprise pricing
No deposits or cancellation fees
After hours customer service
And much more!
Get a free affordable moving quote from Brothers Moving & Storage today!
Why Our Movers Love Kenosha
Our movers love the city of Kenosha because it is a great city located just north of Chicago and just south of Milwaukee.  Kenosha offers city living with small town charm, you can find all the great things that the larger cities have as well as the small-town shops that Kenosha is known for.  Located on beautiful Lake Michigan you will get wonderful views of the lake and great parks for the kids to play in.
Brothers Moving & Storage – Kenosha
The City of Kenosha is south of Milwaukee and just north of Chicago.  Kenosha is home to the Civil War Museum that features Civil War items and soldiers from the Midwest areas.  There are many beautiful beaches in the area that are great for swimming and families to visit.  It is home to Snap On Tools, and the Dinosaur Discovery Museum.  There are so many different things to do in Kenosha whether it is with the family, or a night on the town come on down. Call us today,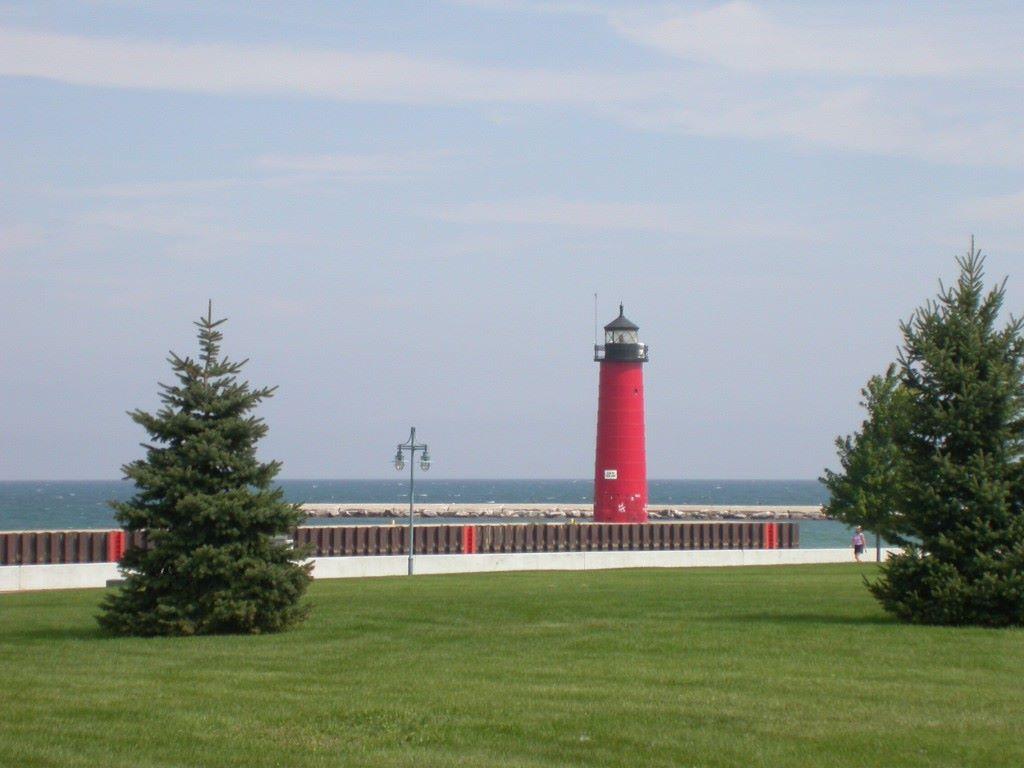 Kenosha, Wisconsin and the surrounding areas.
Brothers Moving & Storage has been providing great customer service in the Kenosha and surrounding areas since 2012.  We strive to help make your entire move run smooth from the beginning, starting with the estimate until the last piece of furniture is set in place.  For your free moving quote contact us today, we are here to assist you every step of the way.