Professional Packing Services
Brothers Moving & Storage offers a full range of professional packing services and unpacking services for your move. Packing for moving can be one of the most time-consuming aspects of your move.
Brothers Moving & Storage can help reduce the stress of your move by offering a team of packers to professionally and carefully pack all of your most treasured belongings.
Whether you would like assistance packing up your entire home or you would just like some help tackling the kitchen, our highly trained packers will do the job efficiently and safely. We also offer an extensive range of moving boxes and packing supplies to prepare you for packing for moving.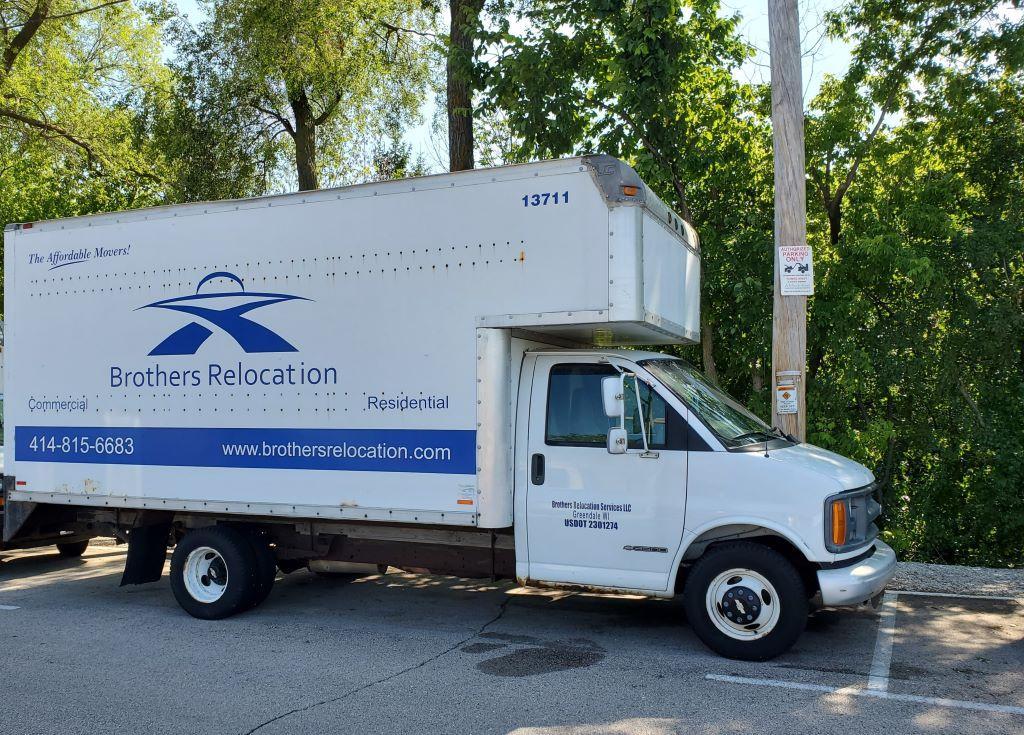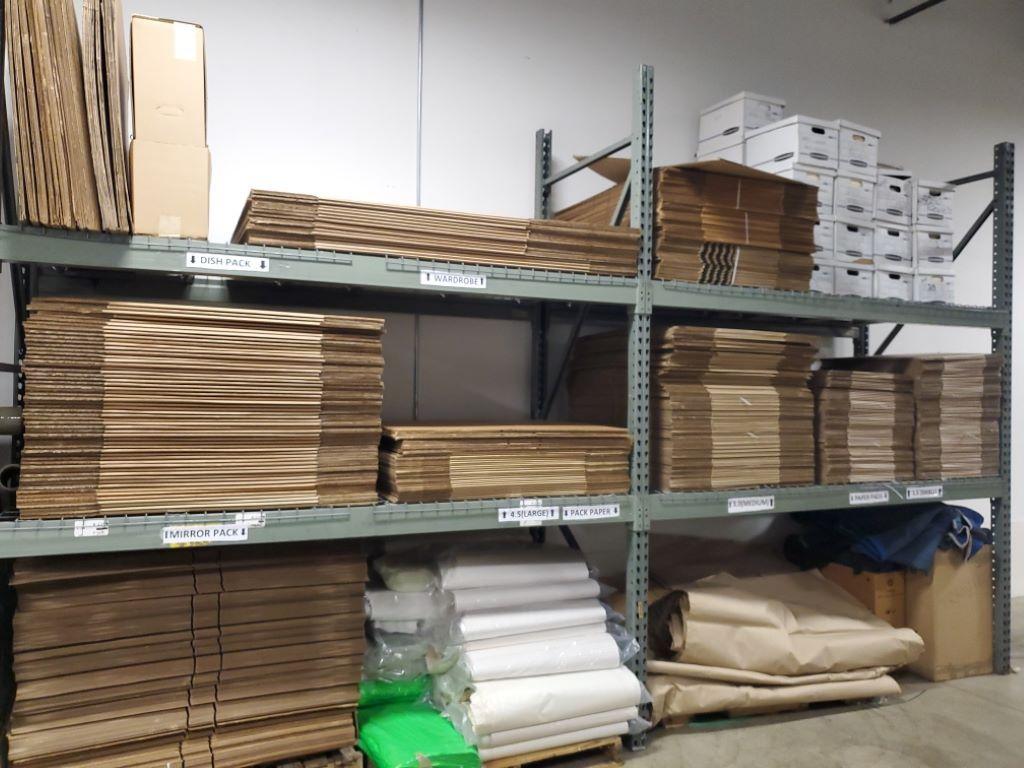 We Safely Pack Your Valuables
To us, packing your valuables to protect it from damage is an art form. We're so adept at properly handling all of your things, that we designed an entire intensive packing services training course at our facility. Each employee is required to attend our training before he or she can set foot near a job site or a moving truck. Our packers will wrap your items with packing paper and securely place them in the box then label the box of the items inside and corresponding room. We will also create and label a parts box to centralize all parts, remotes, wires, etc. to make it easier to find at destination.
We Offer Moving Boxes And Supplies
We'll pack your home even if you don't buy our moving boxes. You can provide your own materials, plastic bins or buy materials from us, whatever you decide is okay with us! Check out our moving boxes and supplies available in bundles and per item or contact us and we will be sure to assist you in obtaining the right size moving boxes and answer any question that you may have that our FAQ page has not answered already.