The Most Reliable & Affordable Shorewood Movers
Are you looking for moving services? We are your local movers for Shorewood, WI and the Surrounding Areas.
Your Affordable Shorewood Movers
Need Professional Shorewood Movers?
Need professional Shorewood movers? Brothers Moving & Storage has been serving Shorewood since 2012 with outstanding moving services. We have teams of trained movers that can handle your moving needs. Whether you are moving down the street or across Wisconsin, we offer full service movers and labor only movers. We come equipped with all of the equipment and tools needed to get the job done safely and efficiently. Give us a call or click to get a quote today.
Our Shorewood Moving Services
Whether you are looking for:
As you can see, we can handle any kind of moving services in Shorewood. Get a free quote or call us today!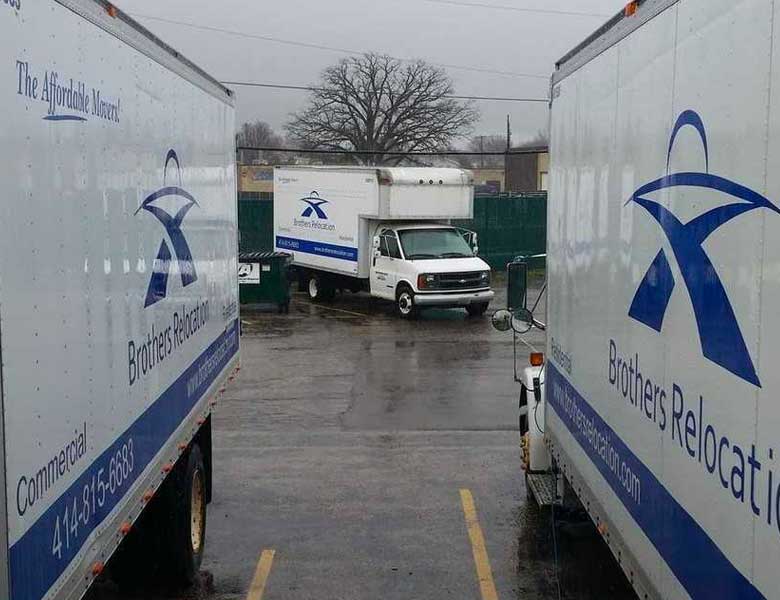 We Are Your Affordable Shorewood Moving Company
Brothers Moving & Storage specializes in all of your moving needs!
Why Hire Our Shorewood Movers?
At Brothers Moving & Storage, we are dedicated and committed to delivering our quality moving services both effectively and efficiently. Our experienced and knowledgeable Shorewood movers have been recognized many times for their professionalism and speed when performing our high-quality moving services. Check out our moving reviews page for past customer experiences.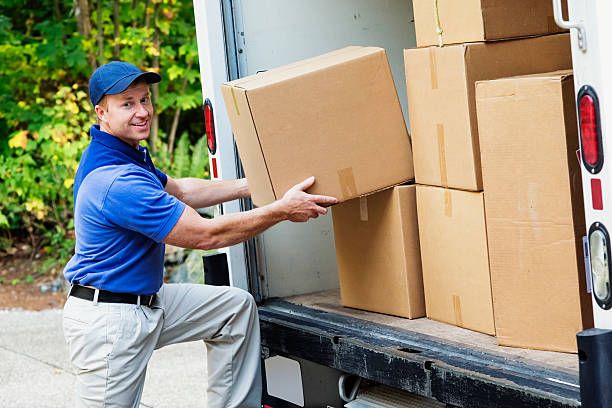 We are BBB A+ Rated
Licensed and Insured
Interest free financing
Family-owned moving company
No surprise pricing
No deposits or cancellation fees
After hours customer service
And much more
Get a free no-strings attached moving quote from Brothers Moving & Storage today.
Why Our Movers Love Shorewood
The reason why our movers love Shorewood is the village has many great shops for dining and thrift stores for shopping.  Shorewood borders beautiful Lake Michigan that has great hiking trails as well as wonderful views.  You can walk all the neighborhoods to see some great homes that have been around for many years, as well as meet the great people that live in the area.  Our movers love to see all the great beauty that Shorewood has to offer.
Brothers Moving & Storage – Shorewood
Shorewood's numerous desirable and unique attributes make it a true gem of a community. With a population of approx. 13,000 residents, Shorewood is considered the densest community in the entire state. This charming village is architecturally diverse, walkable, and bike-friendly. When you live here, you are close to almost everything – the city of Milwaukee, the lake, a major university, a school district recognized for its merit, the businesses, parks, bike trails. Make your move to or from Shorewood smooth and seamless by hiring the services of Brothers Moving & Storage.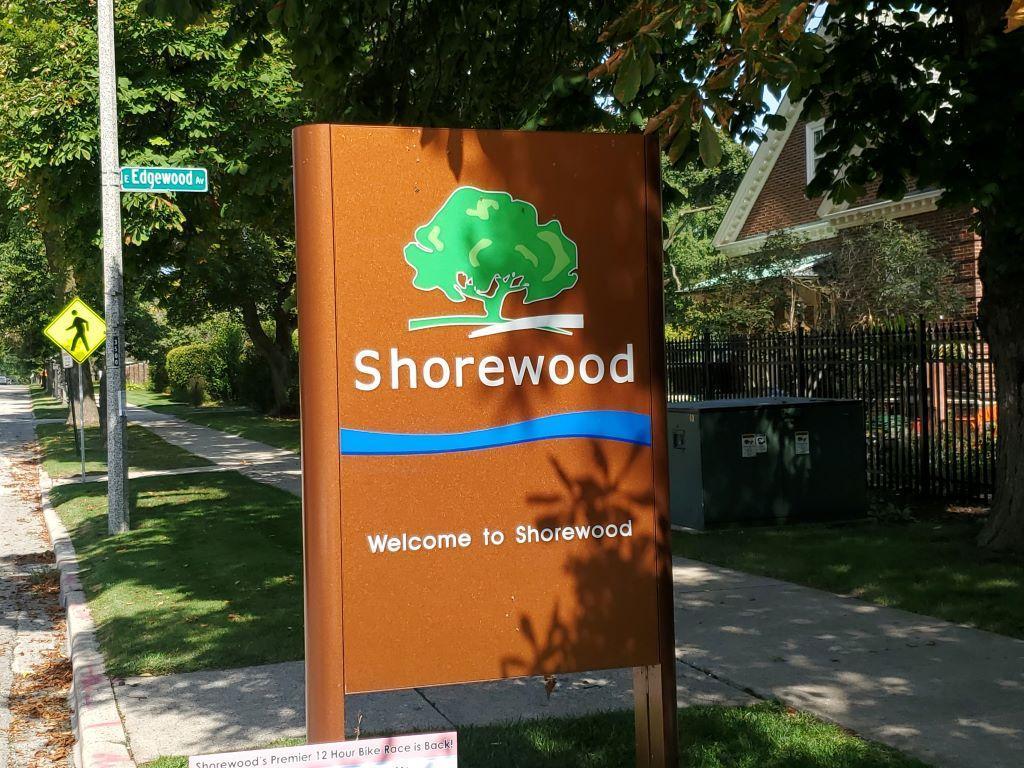 Shorewood, Wisconsin and the surrounding areas.
Brothers Moving & Storage is a trusted moving company that offers reliable and efficient moving services to the residents of Shorewood, Wisconsin. With their experienced team and dedication to customer satisfaction, they ensure a smooth and hassle-free moving experience for their clients in the Shorewood area.