The Most Reliable & Affordable Pewaukee Movers
Are you looking for moving services? We are your local movers for Pewaukee, WI and the Surrounding Areas.
Looking For Affordable Pewaukee Movers?
Professional Pewaukee Movers
Are you looking for professional Pewaukee movers, look no further. We are a reliable family owned moving company providing moving services in your area, as well as from Brookfield to Hartland, or from Waukesha to Sussex. We have many years of experience in customer service and in the moving industry to help your move go smooth. We are always working hard to help our customers with all of their moving needs. Contact us today to get a free quote now.
Our Moving Services in Pewaukee
Whether you are looking for:
Brothers Moving & Storage offers many different types of moving services in Pewaukee. Choose Brothers Moving & Storage — Don't overpay, get a quote today!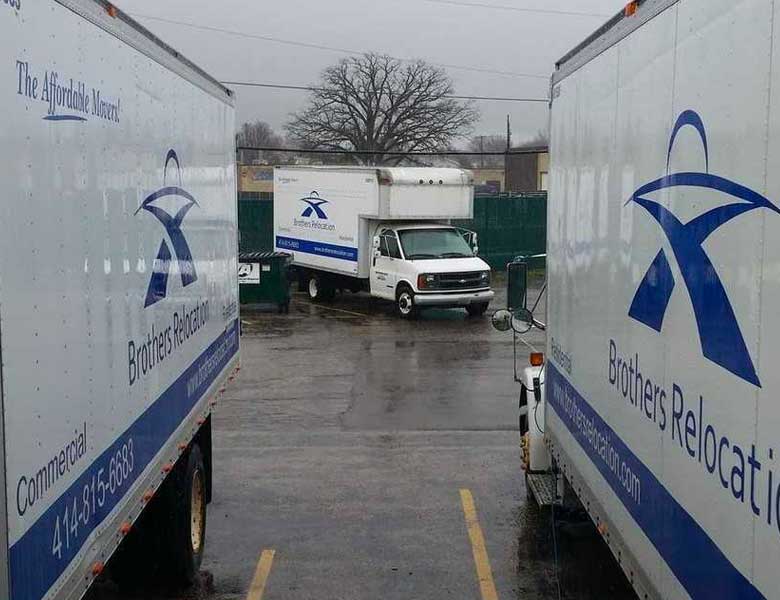 We Are Your Affordable Pewaukee Moving Company
Brothers Moving & Storage specializes in all of your moving needs!
Why Hire Our Pewaukee Movers?
Why hire us for your move? Brothers Moving & Storage has been in the moving business since 2012 and has a reputation for great customer service.  With us every move is treated amazing, we offer great customer service, online quotes, free visual quotes, protection for both your home and belongings as well as much more.  Brothers Moving & Storage is your premier Pewaukee movers because we care about you.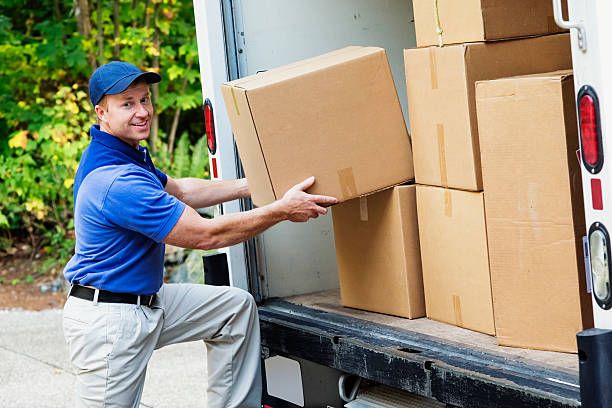 We are BBB A+ Rated
Licensed and Insured
Interest free financing
Family-owned moving company
No-surprise pricing
No deposits or cancellation fees
After hours customer service
And much more!
Get a free affordable moving quote from Brothers Moving & Storage today!
Why Our Movers Love Pewaukee
Why our movers love Pewaukee? The answer is clear, Pewaukee has so many great things to do and is home to beautiful Pewaukee Lake. While you are visiting or moving to Pewaukee look at the beautiful lake that has so many fun things to do, from swimming to fishing, to boating to parks. When you are done for the day make sure to visit all the great restaurants located in Pewaukee from casual dining to fast food there is something for everyone.
Brothers Moving & Storage – Pewaukee
Pewaukee is a city located in Waukesha County. Pewaukee is well known for its muskie fishing, which gives it the nickname "a fisherman's paradise."  Pewaukee has many things to do, if you are an outdoorsman there are great fishing spots on Pewaukee Lake as well as fishing.  You can visit the Western Lakes Golf Club and get in 18 holes, then go downtown for some great eating and shopping experiences.  Call us today for a free moving estimate.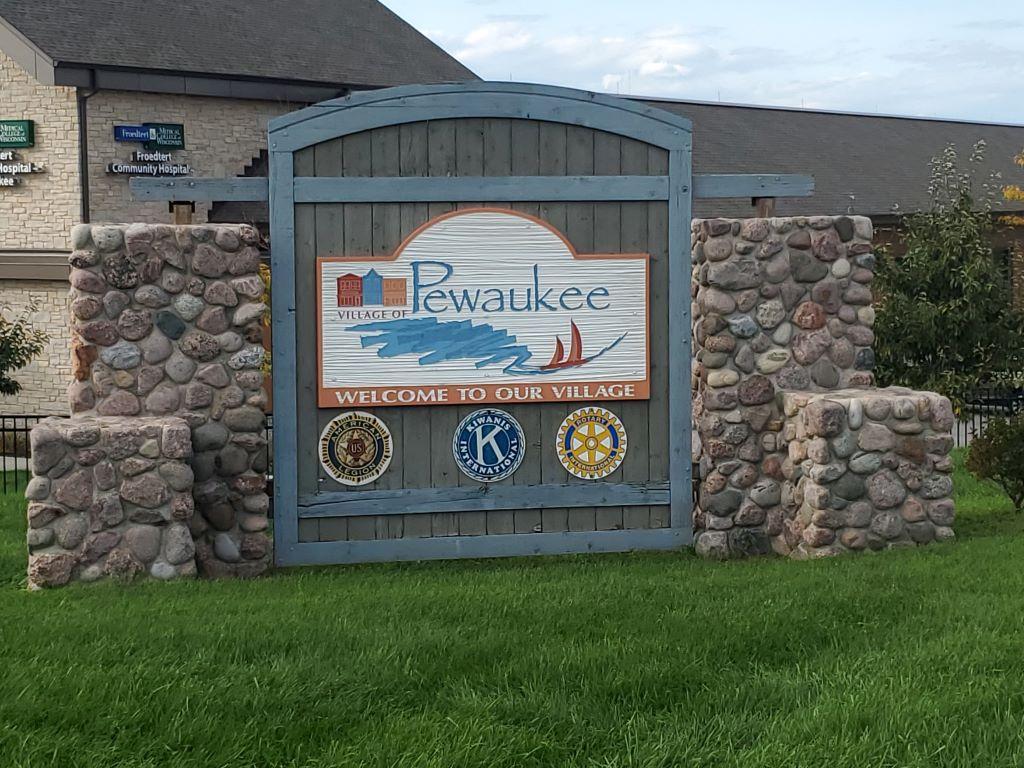 Pewaukee, Wisconsin and the surrounding areas.
Brothers Moving & Storage is a trusted moving company that offers reliable and efficient moving services to the residents of Pewaukee, Wisconsin. With their experienced team and dedication to customer satisfaction, they ensure a smooth and hassle-free moving experience for their clients in the Pewaukee area.