The Most Reliable & Affordable Oak Creek Movers
Are you looking for moving services? We are your local movers for Oak Creek, WI and the Surrounding Areas.
Looking For Affordable Oak Creek Movers?
Professional Oak Creek Movers
We are a family owned local moving company offering professional Oak Creek movers. If you are in need of full service where we supply the movers and truck or just are looking for the muscle to load and/or unload your rental truck, storage container, or moving items within your home or office, we have labor only movers for that as well. Our trucks come with all of the equipment to ensure your move is handled safely and smoothly. We disassemble and/or reassemble  any furniture needed for safe transport. Get a quote today or call us with any questions you might have.
Our Moving Company Services in Oak Creek
Some moving services we offer:
As you can see, Brothers Moving & Storage can handle any kind of moving services in Oak Creek. Customer service is available to answer any questions you might have. Choose Brothers Moving & Storage — Don't overpay, call Brothers today!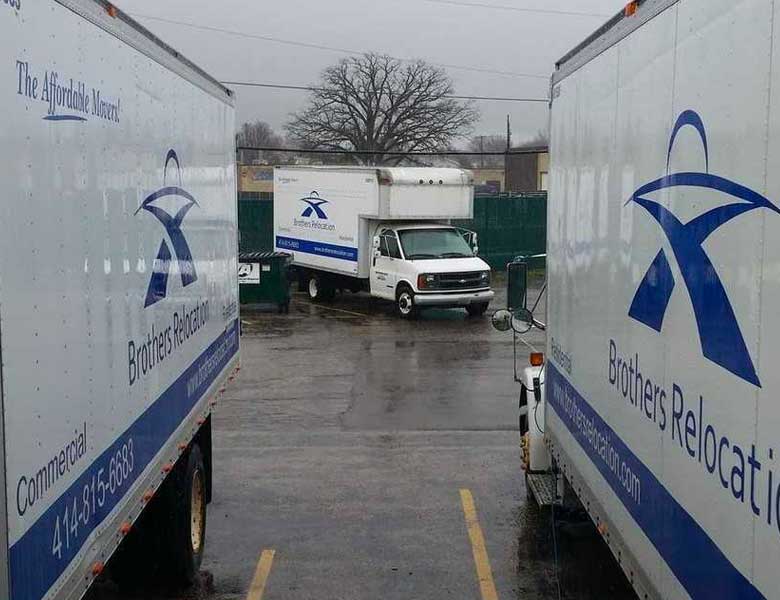 We Are Your Affordable Oak Creek Moving Company
Brothers Moving & Storage specializes in all of your moving needs!
Why Hire Our Oak Creek Movers?
Take the worrisome and hassle out of your move with our Oak Creek movers. We offer local movers, labor only movers, or office movers, as we are an affordable moving company in Oak Creek area. Throughout the years, we have been helping homeowners and businesses move their belongings across the house and across Wisconsin. With Brothers Moving & Storage, you can rest easy knowing that your valued belongings are in good hands..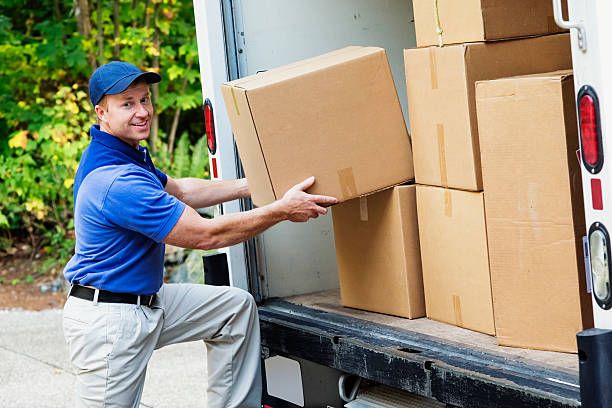 We are BBB A+ Rated
Licensed and Insured
Interest free financing
Family-owned moving company
No-surprise pricing
No deposits or cancellation fees
After hours customer service
And much more!
Get a free no-strings attached moving quote from Brothers Moving & Storage today.
Why Our Movers Love Oak Creek
The many restaurants and shopping experiences within the city is why our movers love Oak Creek.  You can visit Drexel Town Square which hosts many different activities throughout the year, whether it is music in the square, or the winter lights shining in the snow.  Our movers love to visit Oak Creek whether it is for fun or whether it is for work, it is just a wonderful city to visit.
Brothers Moving & Storage – Oak Creek
The city of Oak Creek is one of the fastest growing cities in all of Milwaukee County. Oak Creek used to be home to 4 different apple orchards towards the beginning of the 1950's. Oak Creeks population is growing every year, with new homes and areas going in every year. Lake Vista became a beautiful park with new homes and apartment buildings being built. Drexel Town Square is the center of Oak Creek with many different things happening year round. Contact us today for a FREE no obligation quote.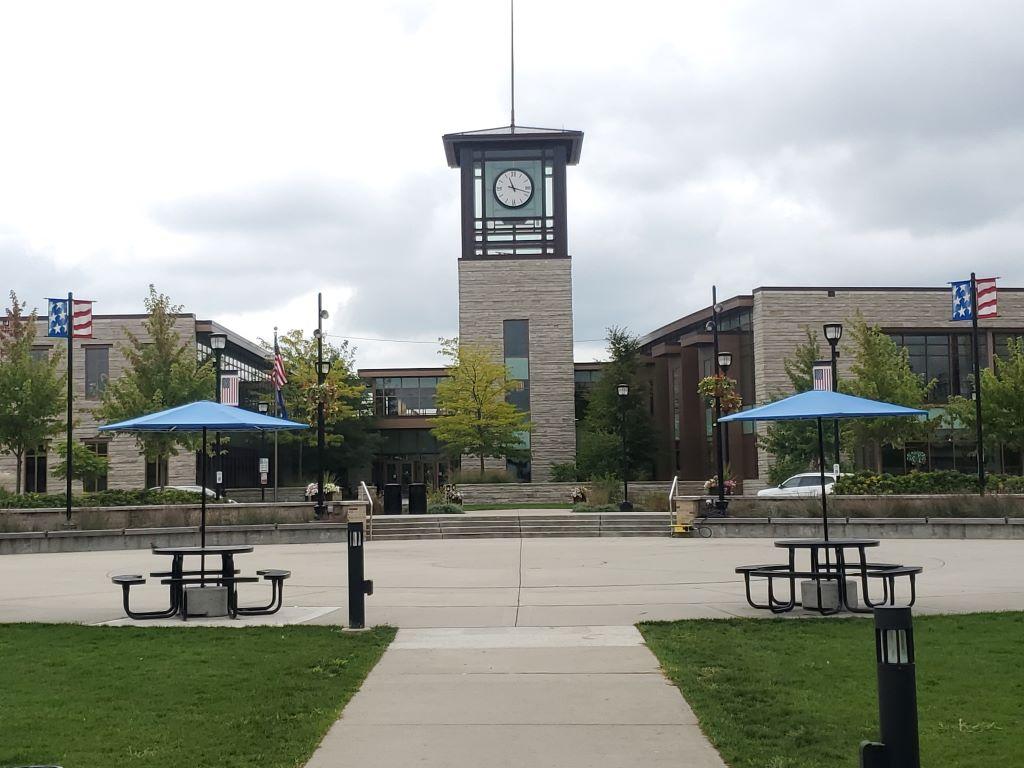 Oak Creek, Wisconsin and the surrounding areas.
Brothers Moving & Storage is a trusted moving company that offers reliable and efficient moving services to the residents of Oak Creek, Wisconsin. With their experienced team and dedication to customer satisfaction, they ensure a smooth and hassle-free moving experience for their clients in the Oak Creek area.