The Most Reliable & Affordable New Berlin Movers
Are you looking for moving services? We are your local movers for New Berlin, WI and the Surrounding Areas.
Looking For Affordable New Berlin Movers?
Looking For New Berlin Movers?
Brothers Moving & Storage is here if you are looking for New Berlin movers. Since 2012 we have been offering hassle free moving services in the area, whether you are moving from Brookfield to Muskego, or from Greenfield to Waukesha. We have professional movers that work with us, we do not have any day labor here. All our moving trucks come fully equipped and ready to go on move day, they are stocked with moving blankets, floor/door protection, dollies, tools and much more. Call Brothers Moving & Storage today to talk to a customer service representative for a free moving quote and book your job today.
Our New Berlin Moving Services
Whether you are looking for:
We offer many different types of moving services in New Berlin. If you have any questions, do not hesitate to contact us today.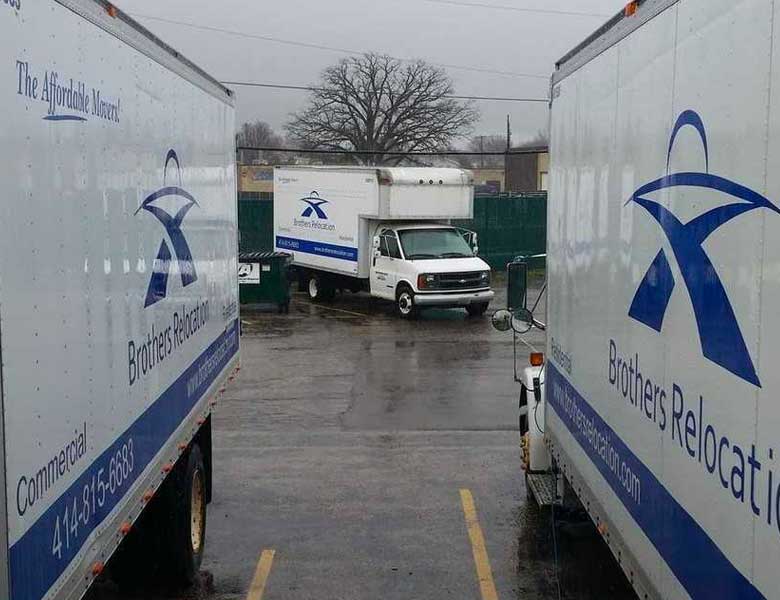 We Are Your Affordable New Berlin Moving Company
Brothers Moving & Storage specializes in all of your moving needs!
Why Hire Our New Berlin Movers?
Why hire us for your next move?  Brothers Moving & Storage does not charge for extra items, like stairs, elevators, moving blankets, disassembly and reassembly of furniture.  Our professional and friendly staff can help make your next move as stress-free as possible.  We offer our moving services 6 days a week at no extra charge.  We are a local family owned moving company that offers professional movers at a great rate.  Give us a call today to see why we are your premier New Berlin Movers.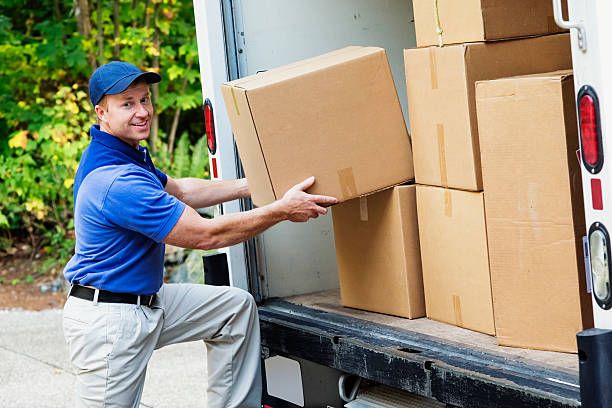 We are BBB A+ Rated
Licensed and Insured
Interest free financing
Family-owned moving company
No-surprise pricing
No deposits or cancellation fees
After hours customer service
And much more!
Get a free affordable moving quote from Brothers Moving & Storage today!
Why Our Movers Love New Berlin
The city of New Berlin has so many things to do which is why our movers love New Berlin.  The movers love to visit the Linder Pumpkin Farm in the fall, many different activities to do indoors in the winter time, and outdoor activities in the Summer and Spring. Family activities are plentiful in New Berlin which is why our movers love to visit as well as meet the wonderful customers that move here.
Brothers Moving & Storage – New Berlin
New Berlin is the third largest community in Waukesha County.  New Berlin was named after New Berlin, NY.  There are over 845 acres of conservancy and parks located within New Berlin.  These areas have many activities for everyone, from soccer to biking, from golfing to dance classes.  New Berlin is a great place to live with many activities and beautiful scenery for all to enjoy. Call us today for a free, no obligation quote for your upcoming move.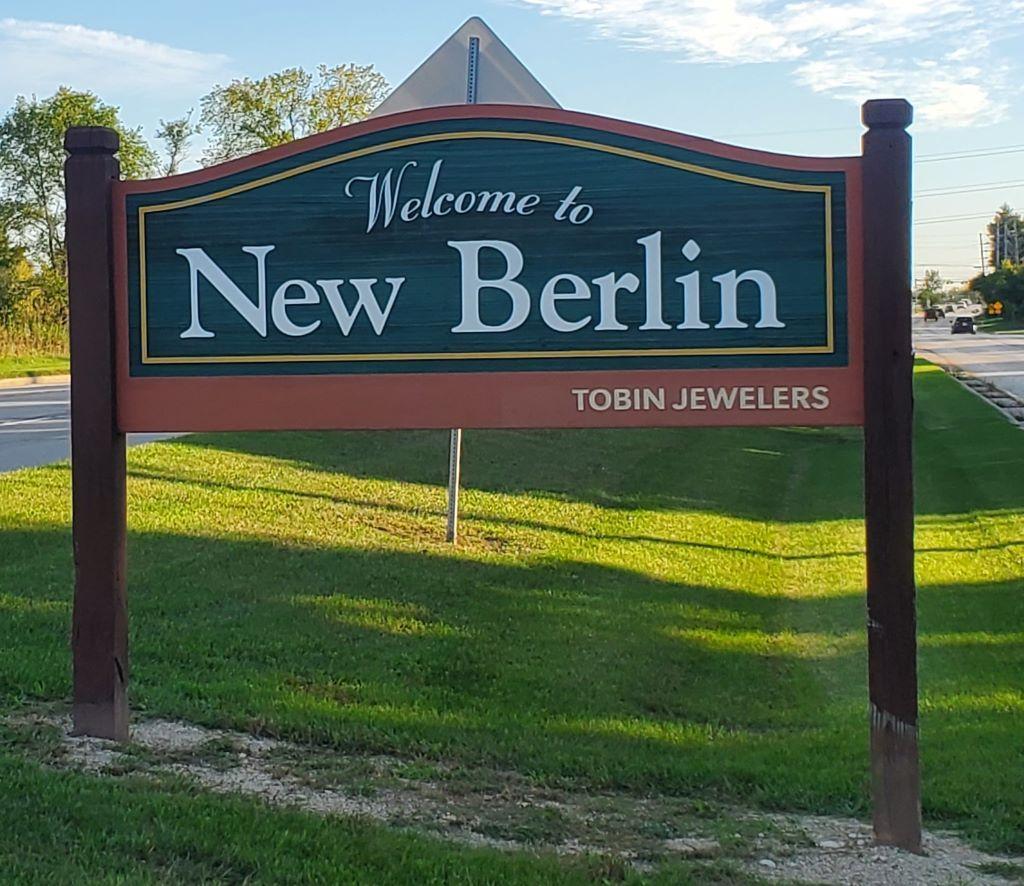 New Berlin, Wisconsin and the surrounding areas.
Brothers Moving & Storage is a trusted moving company that offers reliable and efficient moving services to the residents of New Berlin, Wisconsin. With their experienced team and dedication to customer satisfaction, they ensure a smooth and hassle-free moving experience for their clients in the New Berlin area.