The Most Reliable & Affordable Muskego Movers
Are you looking for moving services? We are your local movers for Muskego, WI and the Surrounding Areas.
Need Affordable Muskego Movers?
Your Experienced Muskego Movers?
When looking for experienced Muskego movers, look no further. Brothers Moving & Storage has been providing great movers in your area since 2012. Being a small family owned moving company we strive to offer great customer service on all sides of your move. Our movers are trained professionals that are hired by us, we do not provide or use any day laborers. It has always been our focus to offer our customer low-cost affordable moves with quality care. Whether you are looking for local movers, office movers or labor only movers from Wind Lake to New Berlin, or from Franklin to Big Bend, Muskego movers can help you along the way. Call us today for your free no strings attached quote for you upcoming move.
Our Muskego Moving Services
Whether you are looking for:
We offer many types of moving services in Muskego. If you have any questions about any of the moving services, do not hesitate to contact us.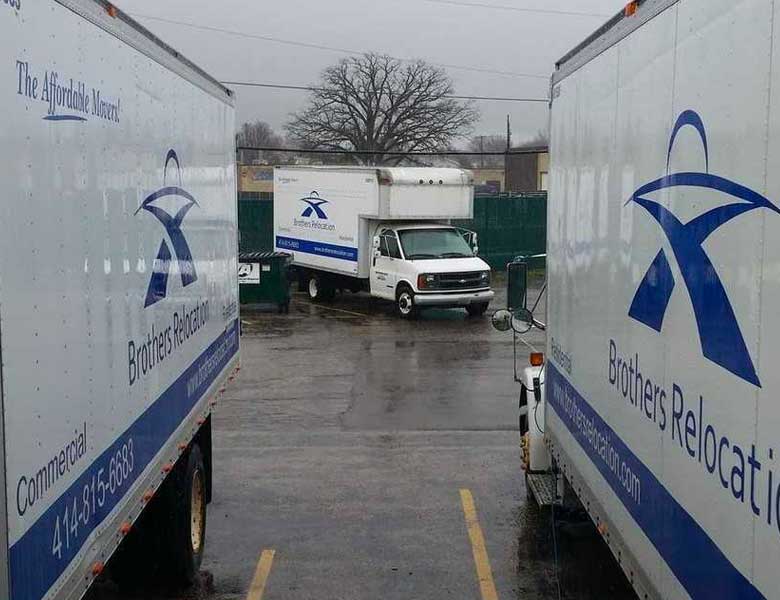 We Are Your Affordable Muskego Moving Company
Brothers Moving & Storage specializes in all of your moving needs!
Why Hire Our Muskego Movers?
Why hire us as your Muskego movers?  Brothers Moving & Storage offers professional moving experiences with friendly staff.  We never charge for stairs, elevators, and moving blankets (local moves) to just name a few.  We have highly trained local movers that offer great customer service and know how to get your move done safely.  With Brothers Moving & Storage we you will be assured your belongings will make it from A to B safely.  Contact us today so we can show you why we are your premier Muskego movers.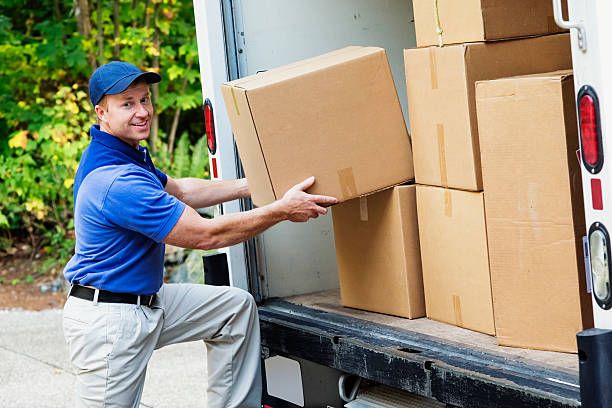 We are BBB A+ Rated
We are Licensed/Insured
Offering Interest Free Financing
Local Family Owned Moving Company
No Surprise Pricing
No Deposits/Cancellation fees
After Hours Customer Service Available
And Much More!
Get a free affordable moving quote from Brothers Moving & Storage today!
Why Our Movers Love Muskego
Our movers love Muskego for all its beautiful lakes and parks. Muskego has many beautiful lakes that can be used for recreation like swimming, boating, and fishing.  The beautiful parks are great places to visit with families with many things to do.  Muskego is a beautiful city located in Waukesha County that have many things to offer whether you are visiting there or moving there.
Brothers Moving & Storage – Muskego
Muskego is a city located in Waukesha County.  The name Muskego means Sunfish, this is because of the lakes within its boundaries.  During 1861 and 1967 there was a Muskego Beach Amusement Park that was located on the southern bank of Little Muskego Lake which at some point was home to the fastest roller coaster.  The lakes in Muskego are great for fishing, swimming, and recreational fun, make sure to bring the family to Idle Isle Park. Call today for a free affordable moving quote.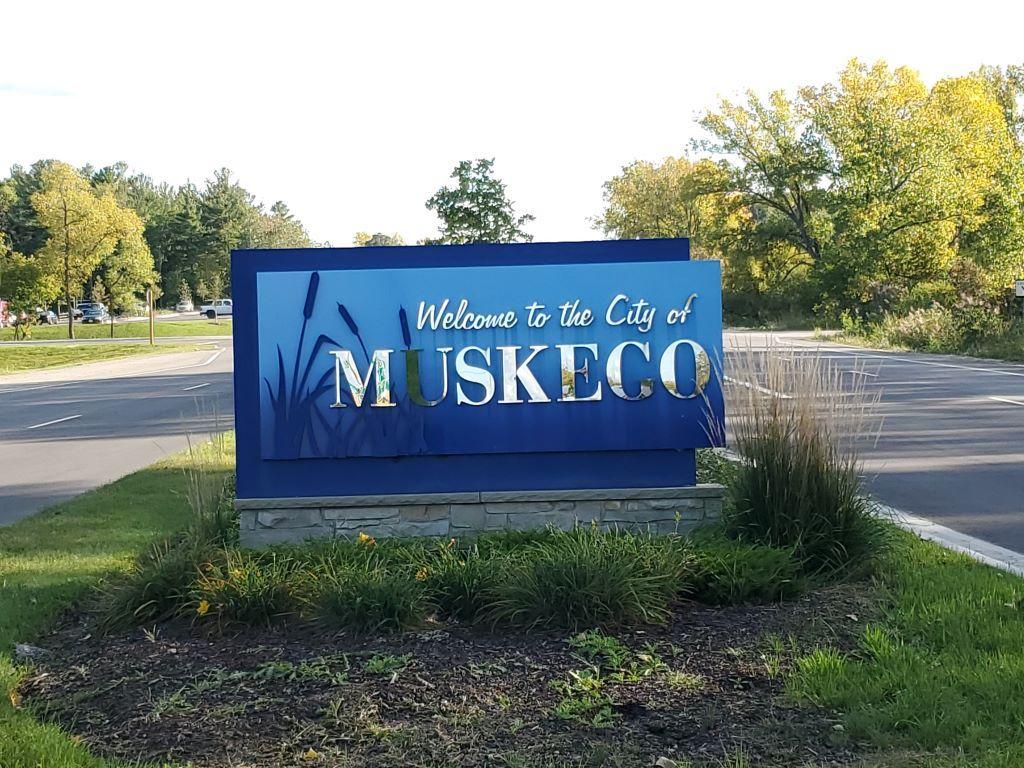 Muskego, Wisconsin and the surrounding areas.
Brothers Moving & Storage is a trusted moving company that offers reliable and efficient moving services to the residents of Muskego, Wisconsin. With their experienced team and dedication to customer satisfaction, they ensure a smooth and hassle-free moving experience for their clients in the Muskego area.