The Most Reliable & Affordable Greenfield Movers
Are you looking for moving services? We are your local movers for Greenfield, WI and the Surrounding Areas.
Looking For Affordable Greenfield Movers?
Need Local Greenfield Movers?
Need local Greenfield movers? Brothers Moving & Storage is here to help you, whether you are moving from New Berlin to Milwaukee, or Greendale to West Allis, we have you covered. We offer moving boxes and supplies to help you get ready for your move, or we also offer packing services to pack your boxes for you if you do not have the time yourself. Our professional movers are always willing to help you along the way to make sure you are less stressed about your move. Customer service is something we pride ourselves on and look forward to speaking with you about all your moving needs, and how we can help you to prepare for your upcoming move. Give us a call today for your free quote.
Moving Services in Greenfield Offered
Whether you are looking for:
If you have any questions about any of the moving services above, do not hesitate to contact us. Choose Brothers Moving & Storage — Don't overpay, call us today!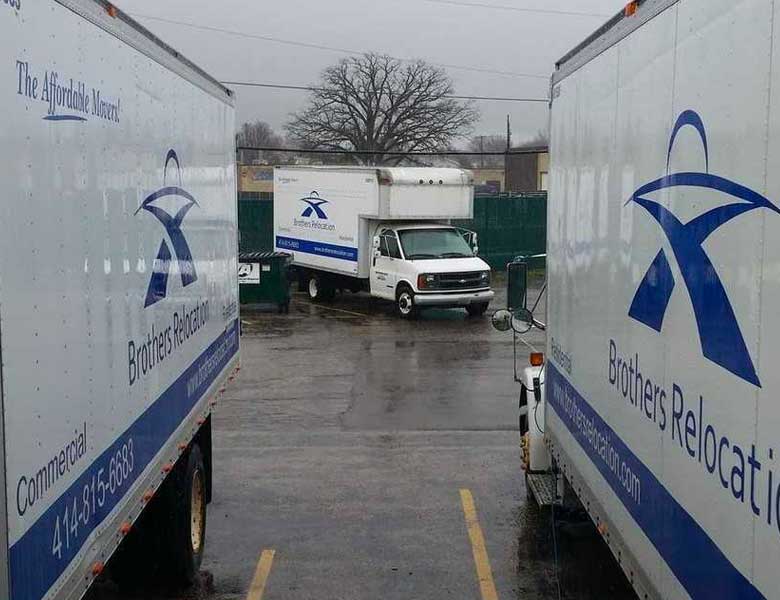 We Are Your Affordable Greenfield Moving Company
Brothers Moving & Storage specializes in all of your moving needs!
Why Hire Our Greenfield Movers?
Why hire us for your next move.  Brothers Moving & Storage would like you to give us the opportunity to service your next move, whether it is for local movers, office movers, or labor only movers.  We offer professional movers 6 days a week with every type of move.  We do moves within the entire state of Wisconsin, or neighboring states, so no matter where your next move takes you, give us a call.  As your premier Greenfield movers, we always have great customer service after normal business hours, and offer floor, door, and furniture protection as well.  Give us a call today to go over all your moving needs and see what everyone is saying about our great service.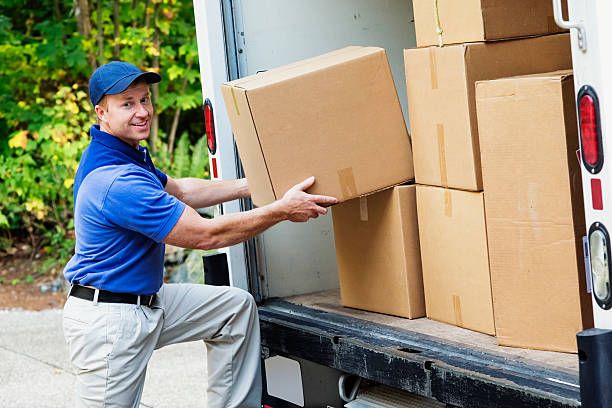 We are BBB A+ Rated
Licensed and Insured
Interest free financing
Family-owned moving company
No-surprise pricing
No deposits or cancellation fees
After hours customer service
And much more!
Get a free affordable moving quote from Brothers Moving & Storage today!
Why Our Movers Love Greenfield
There are so many fun and exciting things to do in Greenfield which is why our movers love Greenfield.  There are so many parks to visit with many exciting things to do in them including frisbee golf, hiking and walking.  You can enjoy the many miniature golf parks that Greenfield has to offer and enjoy them with family or friends.  Greenfield has many dining options as well as shopping experiences for everyone to enjoy which is why our movers love going here.
Brothers Moving & Storage – Greenfield
Greenfield is a city located on the Southwest side of Milwaukee County.  Greenfield was officially named because it was built on the green grass fields in the area.  The beautiful Boerner Botanical Gardens are in Whitnall Park in Greenfield, this is one of the most popular places to visit in Greenfield.  Dan Jansen Park is one of the many parks is Greenfield that is named after the famous Olympian speed skaters Dan Jansen.  There are great people and many places to visit in Greenfield which makes it such a great place to live. Call or get a quote today.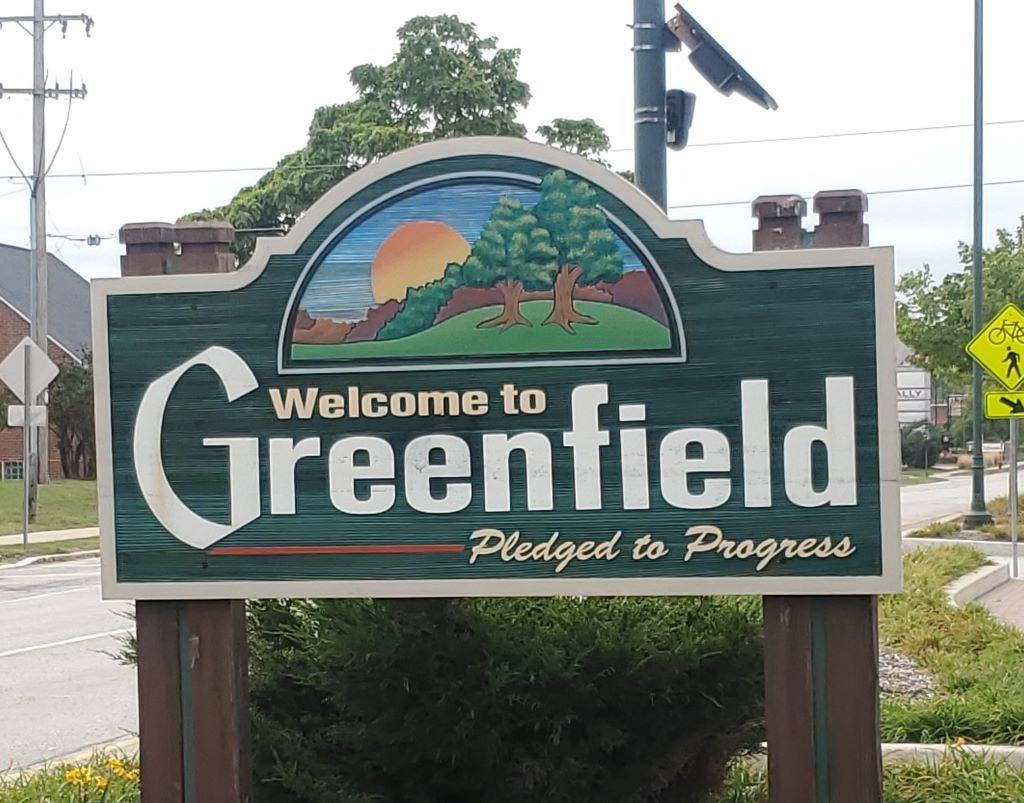 Greenfield, Wisconsin and the surrounding areas.
Brothers Moving & Storage is a trusted moving company that offers reliable and efficient moving services to the residents of Greenfield, Wisconsin. With their experienced team and dedication to customer satisfaction, they ensure a smooth and hassle-free moving experience for their clients in the Greenfield area.