The Most Reliable & Affordable Greendale Movers
Are you looking for moving services? We are your local movers for Greendale, WI and the Surrounding Areas.
Looking For Affordable Greendale Movers?
We Are Your Greendale Movers
We are your Greendale movers, we have accommodated numerous local moves over the years in the Greendale and surrounding areas. We know how demanding local moving can be, that's why we customize each move according to our customers specific moving needs. Whether you simply want us to move larger items in your house, or if you need a full-service move, we can help. Our movers are trained and experienced to satisfy all aspects of your local move.  Make sure you call us today with any questions you may have, whether it is to get a free estimate, or if you just have questions.
Moving Company Services in Greendale
Whether you are looking for:
Brothers Moving & Storage can handle any kind of moving services in Greendale. Customer service can answer any questions you might have. Choose Brothers Moving & Storage — Don't delay, call us today!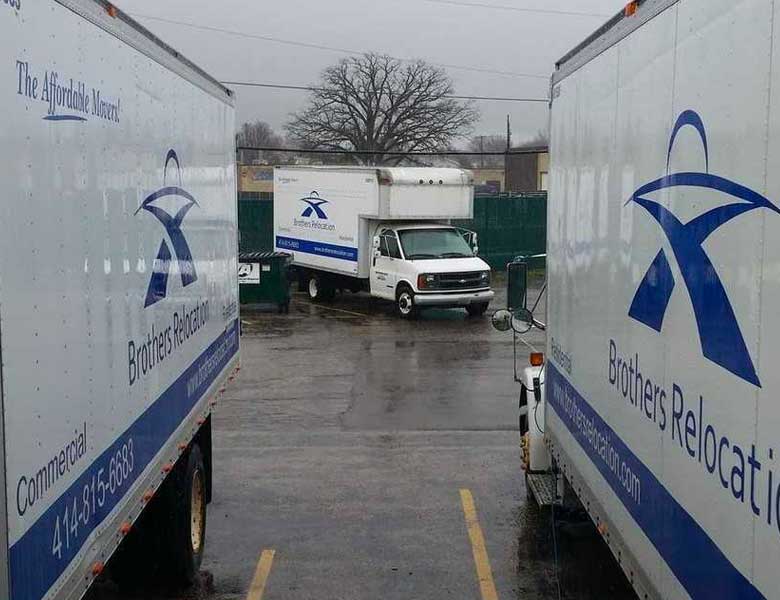 We Are Your Affordable Greendale Moving Company
Brothers Moving & Storage specializes in all of your moving needs!
Why Hire Our Greendale Movers?
Why hire our Greendale movers? Brothers Moving & Storage is an experienced moving company that offers various reliable and affordable moving services in Greendale and its surrounding areas. Whether you are in need of local movers, office movers, or labor only movers in Greendale, WI, we will get the job done right. We have the resources and expertise to take the hassle out of moving. Your satisfaction is our first concern.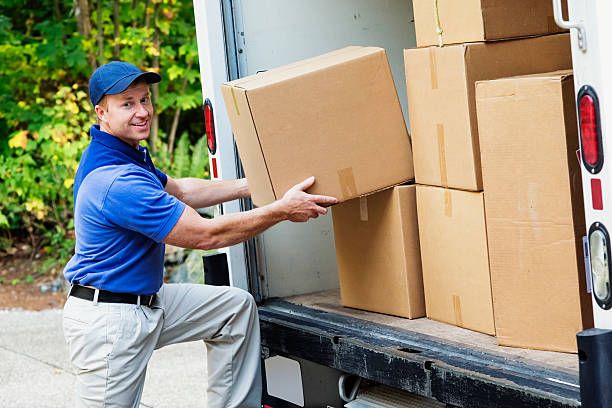 We are BBB A+ Rated
Licensed and Insured
Interest free financing
Family-owned moving company
No-surprise pricing
No deposits or cancellation fees
After hours customer service
And much more!
Get a free no-strings attached moving quote from Brothers Moving & Storage today.
Why Our Movers Love Greendale
The village of Greendale is an amazing place to visit, this is why our movers love going here.  In Greendale, you can take a walk down memory lane in the heart of the village just by walking around the old streets.  Greendale has some great restaurants and shopping in the heart of the village, with many festivities going on year-round.  Our movers love to visit Greendale as well as meet its wonderful residents whether they are moving in or out of Greendale.
Brothers Moving & Storage – Greendale
Greendale offers its residents rich features like lush green spaces, thriving businesses, outstanding municipal services, and a highly rated school district. It's friendly community members are active in various local civic organizations, and school committees where they volunteer for the benefit of the Village. Residents and visitors alike, savor the heritage of the community preserving Greendale's small town charm and rich history. Call us today at (414) 815-6683.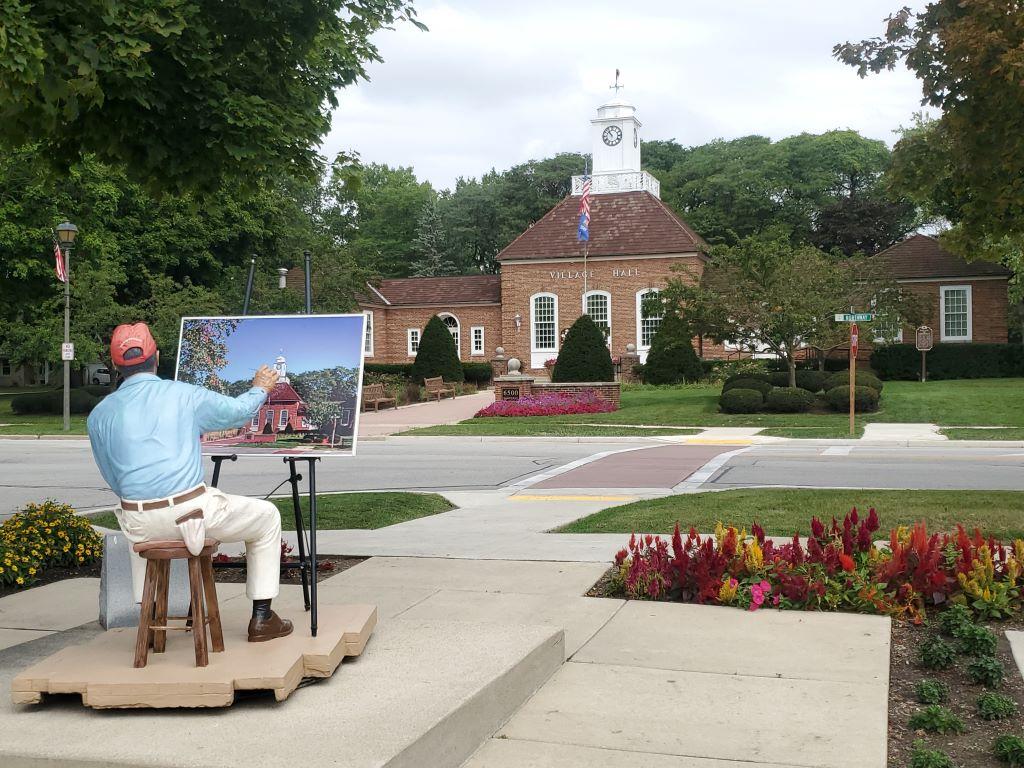 Greendale, Wisconsin and the surrounding areas.
Brothers Moving & Storage is a trusted moving company that offers reliable and efficient moving services to the residents of Greendale, Wisconsin. With their experienced team and dedication to customer satisfaction, they ensure a smooth and hassle-free moving experience for their clients in the Greendale area.