The Most Reliable & Affordable Grafton Movers
Are you looking for moving services? We are your local movers for Grafton, WI and the Surrounding Areas.
Looking For Affordable Grafton Movers?
Family Owned Grafton Movers?
Looking for family owned Grafton movers? Brothers Moving & Storage offers quality moving services in your area. Whether you are looking for office movers, local movers, labor only movers, or just packing services in your area give us a call. We offer our services whether you are moving from Cedarburg to Saukville, or Jackson to Port Washington and anywhere in between in the Wisconsin area we would be happy to assist you. Brothers Moving & Storage is a well-established company since 2012, and being a small family owned business we can offer you great services at affordable prices. Contact us and let us know how we can help you with your moving needs.
Moving Company Services in Grafton
Whether you are looking for:
Brothers Moving & Storage offers many different types of moving services in Grafton. Get a free quote today!!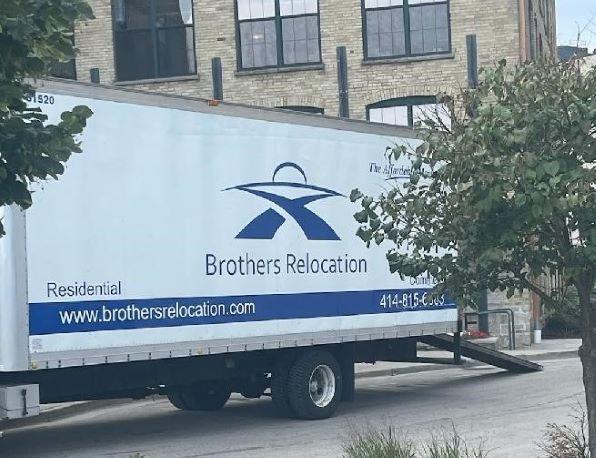 We Are Your Affordable Grafton Moving Company
Brothers Moving & Storage specializes in all of your moving needs!
Why Hire Our Grafton Movers
Why hire us as your local moving company?  The reason is easy, Brothers Moving & Storage is a small and local family owned moving company since 2012. We offer many things like floor protection, door jamb protection and door protections to help ensure your home is protected during the moving process.  All our movers are professionals that are trained and have experience to help move your belongings safely.  This is the reason that we are your premier Grafton Movers, so call today to see how we can help you with your upcoming move.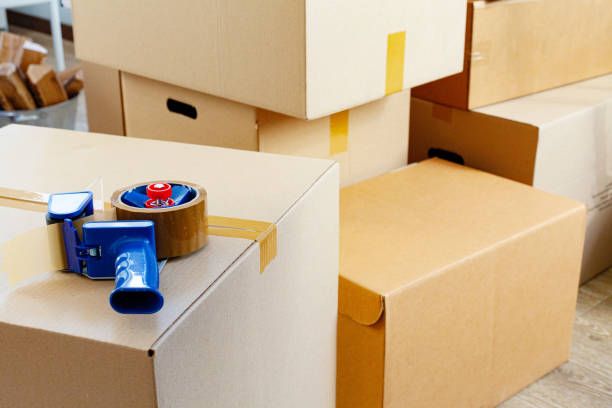 We are BBB A+ Rated
Licensed and Insured
Interest Free financing
Family Owned Moving Company
No Surprise Pricing
No Deposits or Cancellation Fees
After Hours Customer Service
And Much More!
Get a free affordable moving quote from Brothers Moving & Storage today!
Why Our Movers Love Grafton
Our movers love Grafton because it is such a small town.  Grafton offers some great options for dining and shopping in the small downtown area as well as a great nightlife.  Our movers love the scenery and great hiking and biking areas located around the Grafton area.  Grafton is known for its great schools as well as it great neighbors.  When visiting Grafton make sure to walk the small downtown area to see the charm that people who move there love as much as our movers.
Brothers Moving & Storage – Grafton
Grafton is a small city in Ozaukee County Wisconsin which is located around 20 miles north of Milwaukee.  An interesting fact about Grafton is that it was once home to Paramount Records.  When in the area make sure to visit all if the beautiful nature areas that Grafton has to offer, The Lions Den Nature Preserve, and Lime Kiln Park is a beautiful place to bring the family.  Make sure to visit downtown Grafton for food, drinks, and great places to shop. Call for a free quote.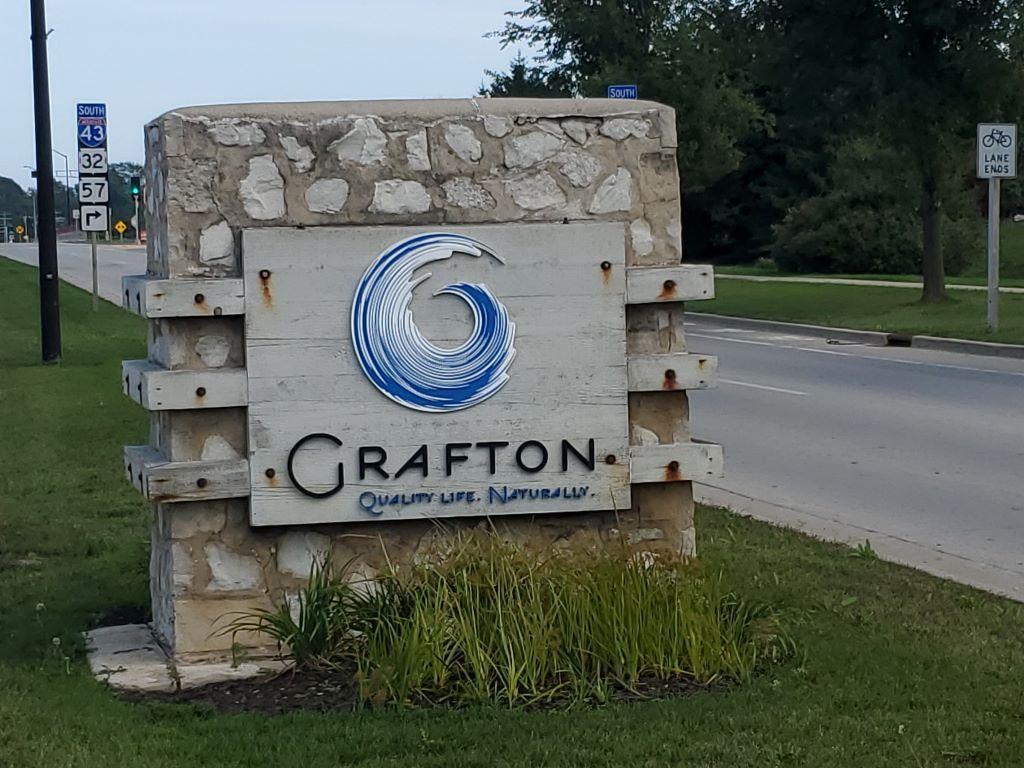 Grafton, Wisconsin and the surrounding areas.
Brothers Moving & Storage is a trusted moving company that offers reliable and efficient moving services to the residents of Grafton, Wisconsin. With their experienced team and dedication to customer satisfaction, they ensure a smooth and hassle-free moving experience for their clients in the Grafton area.