The Most Reliable & Affordable Caledonia Movers
Are you looking for moving services? We are your local movers for Caledonia, WI and the Surrounding Areas.
Looking For Affordable Caledonia Movers?
Best Choice For Caledonia Movers?
Here at Brothers Moving & Storage, we are your best choice for Caledonia movers when you are looking for a family owned moving company. You will always know who you are working with as we offer uniformed movers who are fully screened and trained. We help to prevent any damage to your home or furniture with our door jamb protectors, floor runners, and moving blankets free of charge on your move. We offer a free moving estimate for what you need, so call us today, you will be glad you did.
Our Moving Services in Caledonia
Whether you are looking for:
If you have any questions about our moving services above, do not hesitate to contact us. Don't overpay, get a quote today!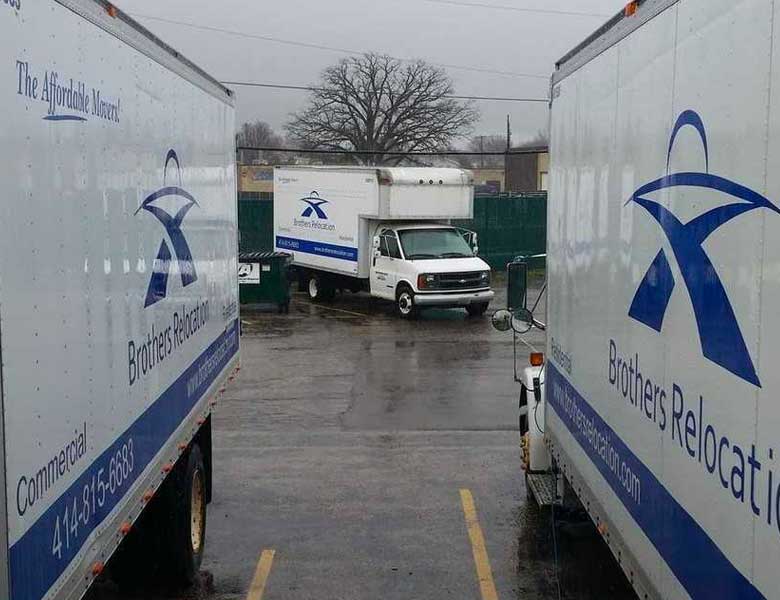 We Are Your Affordable Caledonia Moving Company
Brothers Moving & Storage specializes in all of your moving needs!
Why Hire Our Caledonia Movers?
Why hire us as your Caledonia movers? Brothers Moving & Storage realizes that there are many moving companies to choose from, with us we offer many things to help make your decision easier.  We offer all our customer professional movers at great rates, protection for your furniture and doors, and customer service that is available after normal business hours.  With us you can be sure that we are your premier Caledonia Movers, so call us today to see how we can make your upcoming move better.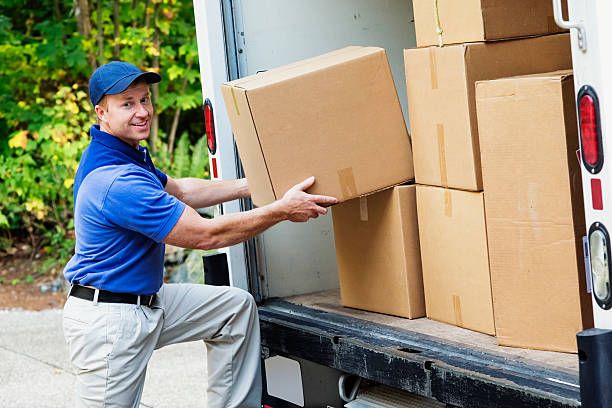 We are BBB A+ Rated
Licensed and Insured
Interest Free Financing
Family Owned Moving Company
No Surprise Pricing
No Deposits or Cancellation Fees
After Hours Customer Service
And Much More!
Get a free affordable moving quote from Brothers Moving & Storage today!
Why Our Movers Love Caledonia
The Village of Caledonia is a great place to move to and visit which is one of the reasons why our movers love Caledonia.  Caledonia is host to many horse trails, whether you are looking to take your own horse on one, or looking for riding lessons, there are many options in the village of Caledonia.  Our movers love the feel and look of Caledonia due to its spacious farms and homes in the area.
Brothers Moving & Storage – Caledonia
Caledonia is a small village located in Racine County, Wisconsin with the neighborhood Husher located inside the village.  While in Caledonia make sure to visit the Orchard Store at Old Homestead for a variety of u-pick and pre-picked apples and pears. If you are an outdoor person, make sure to enjoy camping, horseback riding and golfing activities in the area.  Caledonia also has many dining and shopping areas to keep you busy as well as many festivities in the summer and winter months. Call us today,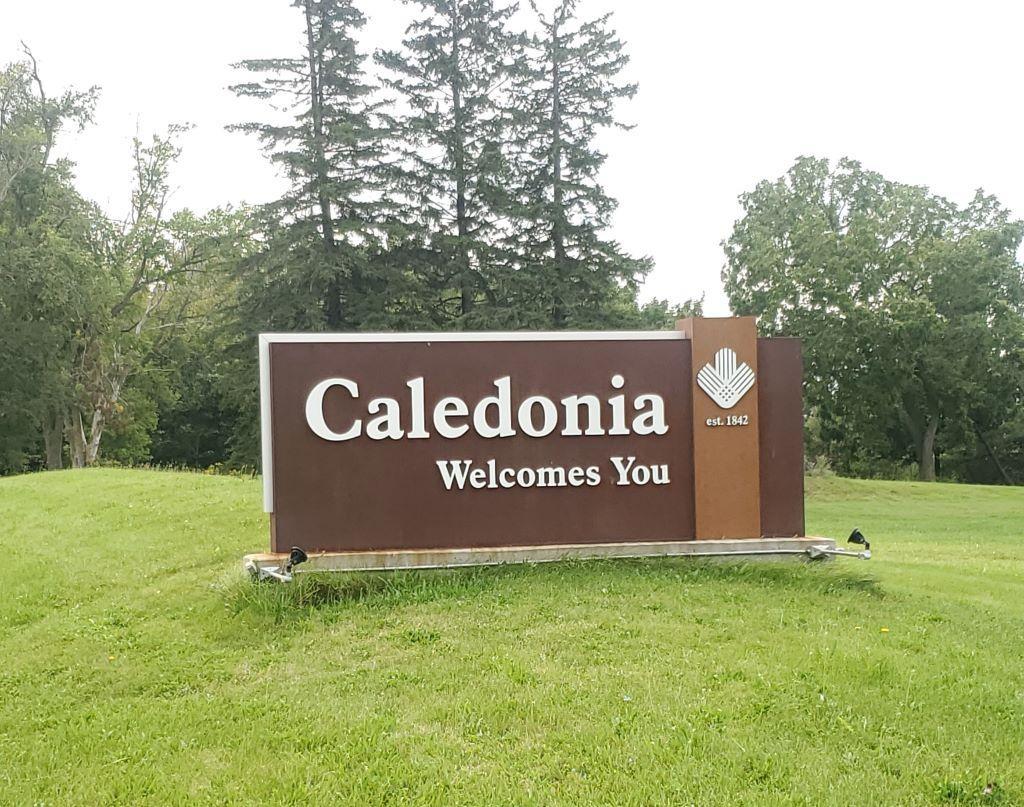 Caledonia Wisconsin and the surrounding areas.
Brothers Moving & Storage is a trusted moving company that offers reliable and efficient moving services to the residents of Caledonia, Wisconsin. With their experienced team and dedication to customer satisfaction, they ensure a smooth and hassle-free moving experience for their clients in the Caledonia area.