The Most Reliable & Affordable Bay View Movers
Are you looking for moving services? We are your local movers for Bay View, WI and the Surrounding Areas.
Looking For Affordable Bay View Movers?
Your Professional Bay View Movers?
When you are looking for quality and affordable Bay View movers, Brothers Moving & Storage is your perfect choice. We have been in business for many years offering great moving services in the Bay View area. With the great historical look in the area, our movers have a lot of experience in keeping your home and belongings in great shape while they are being moved.  With professional movers at your service, we strive to provide you with excellent customer service as well as professional moving. Whether you are moving from the south side of Milwaukee to St. Francis, or from West Allis to Mequon we are here to help you every step of the way. Contact us to go over your upcoming local move, office move or if you are just looking for labor only movers.
Moving Services in Bay View
Whether you are looking for:
Brothers Moving & Storage offers many different types of moving services in Bay View. Don't overpay, call us today!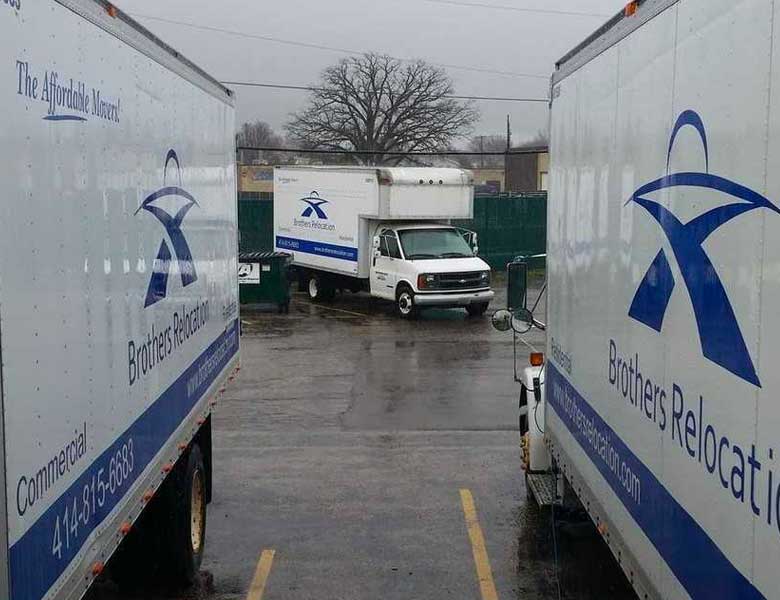 We Are Your Affordable Bay View Moving Company
Brothers Moving & Storage specializes in all of your moving needs!
Why Hire Our Bay View Movers?
Why hire us?  With Brothers Moving & Storage we help to manage the stress level and ease of the move from beginning to end.  With your move in the Bay View area, you are getting trained movers, no extra fees for stairs or elevators, and blanket protection to name just a few of the many things that we offer.  These are just some of the reasons why you should give Brothers Moving & Storage a call today as we are your premier Bay View movers.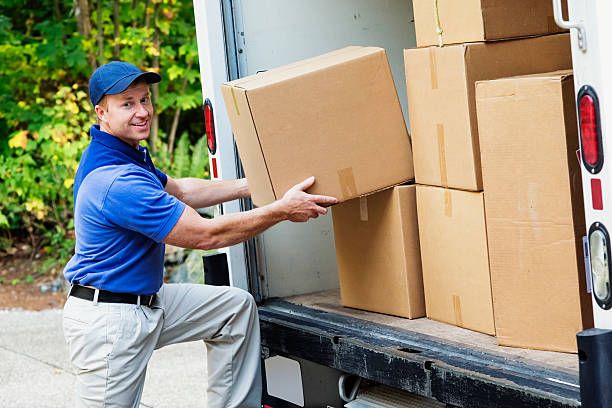 BBB A+ Rated
Insured and Licensed
We Offer Interest free financing
Small Family-owned moving company
No-surprise Fees
No Deposit Fees or Cancellation Fees
After hours customer service
And much more!
Get a free no-strings attached moving quote from Brothers Moving & Storage today.
Why Our Movers Love Bay View
Bay View is a small area in the City of Milwaukee that boasts beautiful homes and parks located on the beautiful Lake Michigan. Our movers love Bay View because of its beauty and wonderful history. South Shore Park has a great park for kids as well as swimming on the beach and a beautiful pavilion that hosts parties year-round. Our movers love the wonderful people and sites to see in Bay View.
Brothers Moving & Storage – Bay View
Bay View is a neighborhood located in the southeastern section of Milwaukee, it borders Lake Michigan and is recognized as the first industrial suburb in Wisconsin.  Bay View is home to the Avalon theater which originally opened in 1929, and was recently restored and opened for viewing new and old movies alike.  If you are looking to hit the beach, South Shore Park is a wonderful place to visit with great beach access and a wonderful pavilion that hosts parties and weddings.  You can also visit the wonderful boutiques, record shops, dining and thrift stores located on KK which is the main strip for Bay View. Call us today.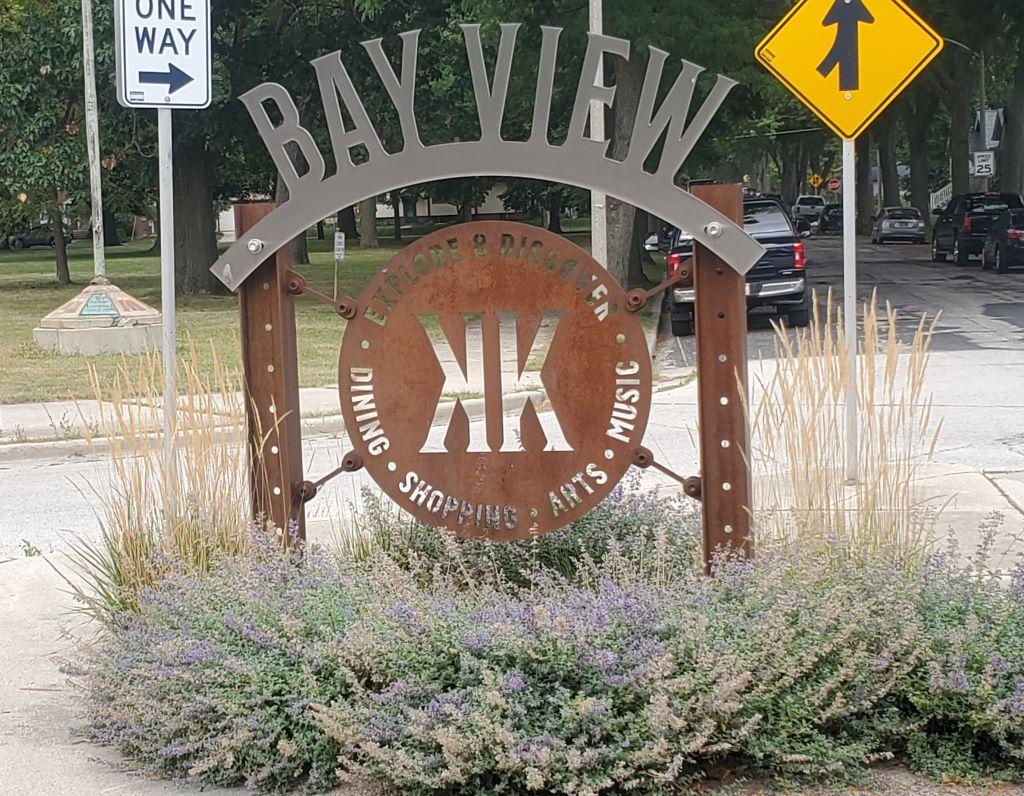 Bay View, Wisconsin and the surrounding areas.
Brothers Moving & Storage is a trusted moving company that offers reliable and efficient moving services to the residents of Bay View, Wisconsin. With their experienced team and dedication to customer satisfaction, they ensure a smooth and hassle-free moving experience for their clients in the Bay View area.